The Einstein-Hermanns Foundation
In 1982 William Hermanns founded the Einstein-Hermanns Foundation with Kenneth Norton and Ulf Sjödin, a postdoctoral medical student from Sweden studying at the time at Stanford University. Hermanns' book Einstein and the Poet - In Search of the Cosmic Man was published the next year, 1983, by Branden Press. This attracted interest in the World Youth Friendship Parliament by youth. The Foundation purchased Villa Muramaris near the old Hansa League city of Visby on the Swedish island of Gotland for a site to house the Parliament, and in 1988 the World Youth Friendship Parliament came into being with its first session of youth participants from around the world.
Some of the writings in this last decade of William Hermanns life were addressing the mission of the Foundation: To Change the Heart of Man.
" We must change the heart of man." Albert Einstein, in Einstein and the Poet – In Search of the Cosmic Man by William Hermanns (Branden Press, 1983, p. 143
One essay, Einstein's Legacy, can be seen on this website. It is an open letter to youth, inspiring for all ages. The baton is passed.
The Foundation unfortunately lost the property due to the inability to raise adequate funding. The founder died in April 1990 and the Foundation was closed.

Please support
our sponsors
Click on image to be directed
to their website
~~~~~~~~
Your Sponsorship Here
~~~~~~~~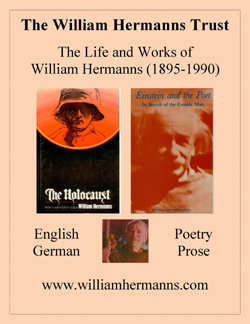 ~~~~~~~~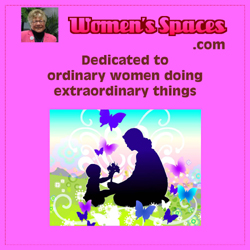 ~~~~~~~~
Norton & Holtz
Business Solutions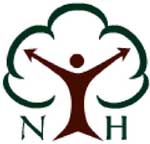 ~~~~~~~~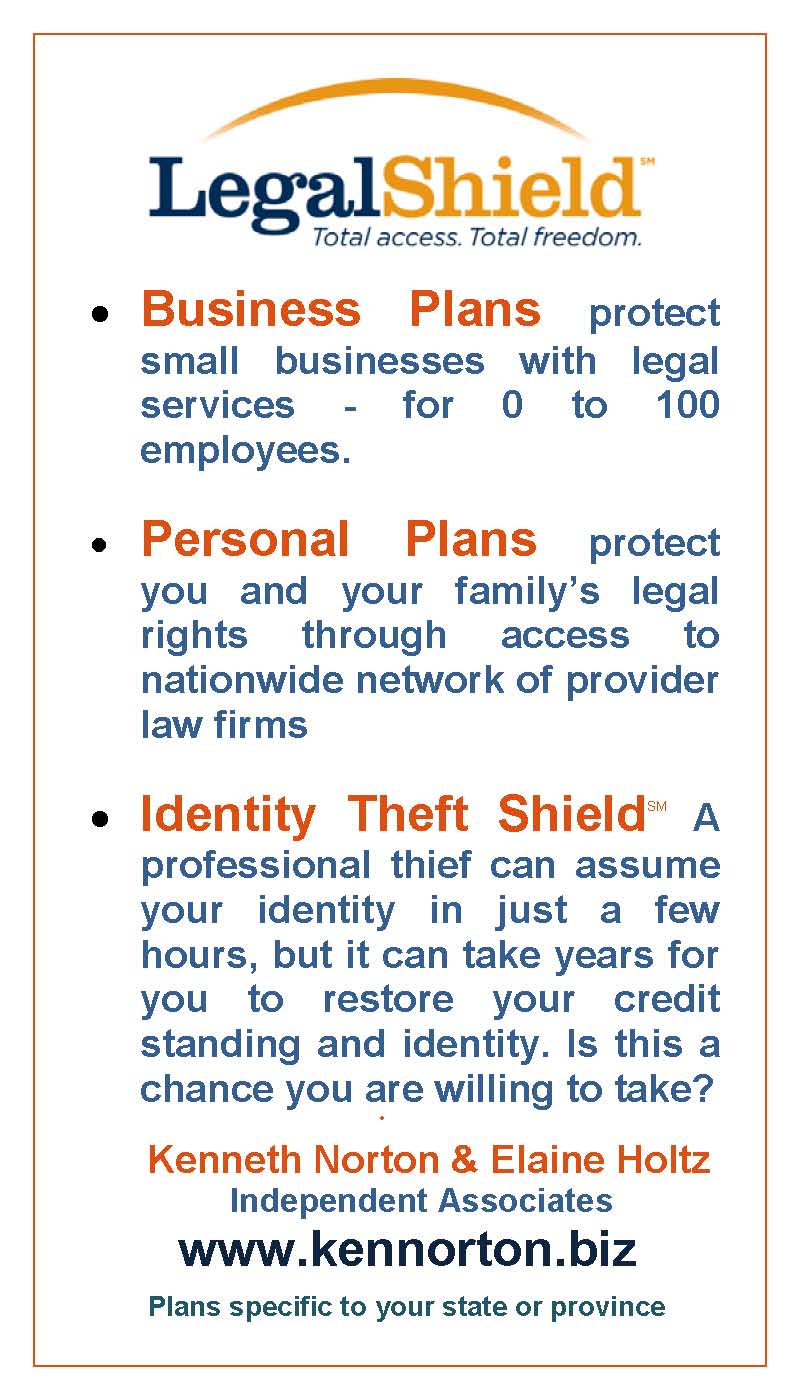 ~~~~~~~~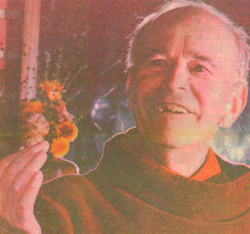 ~~~~~~~~
Published Books
- Click cover image
for it's webpage: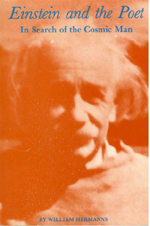 Available at Amazon





---



Inquire on out of print books
~~~~~~~~